Macaquinho Lolita
$42.91 USD
DETALHES DA PEÇA:

Macaquinho Lollita Azul bebê

100% Sarja(1% elastano)

Amarra nas costas

Zíper lateral

Patch e botões de enfeite

Gola Marinheiro

MEDIDAS:

PP - Busto: 80 cm P - Busto: 90 cm
Cintura: 65 cm Cintura: 70 cm
Quadril: 86 cm Quadril: 95 cm

M - Busto: 95 cm
Cintura: 75 cm
Quadril: 100 cm

G - Busto: 100 cm GG - Busto: 105 cm
Cintura: 80 cm Cintura: 90 cm
Quadril: 105 cm Quadril: 110 cm

Credit cards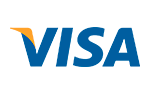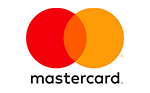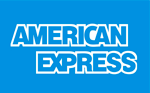 Installments
Total

1

installment

of

$42.91 USD

without interest
$42.91 USD
When you finish the purchase you will se the payment information related to this option.
5% discount paying with Depósito em conta
Total:
$42.91 USD
$40.76 USD
The discount will be applied over the total cost of the order when the checkout process is finished.
Subscribe to our NEWSLETTER
and find out all our news.